Core areas include:
Litigation and Arbitration
Intellectual Property
Succession, Wills and Probate
Insolvency
Tenancy
Criminal Law
Charity Law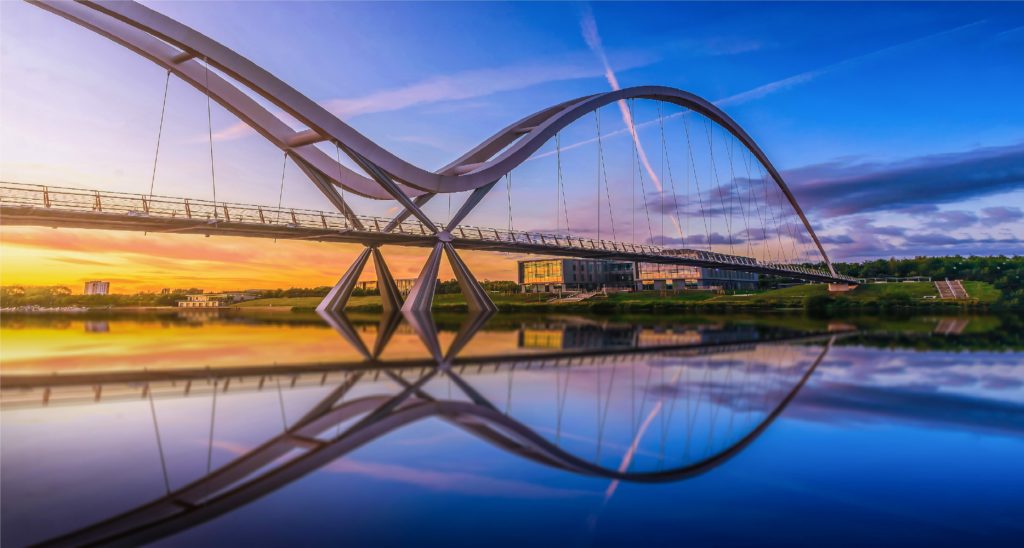 Akhil Hemrajani
2023-02-07
Excellent and quick services! Transparent pricing. Morris was extremely helpful and guided us efficiently through our process
Very professional and kind notary. I needed a notarial certificate and and all the process was quick and efficient. Thanks
Infinity Legal is a firm with a strong sense of justice underpinned by ethical values. Morris is friendly, approachable and easy to work with. Last but certainly not least, he is a great litigator!
Morris is extremely professional and accommodating to work around clients' needs and schedules. Would highly recommend Infinity Legal!!
I am so happy with this firm service and their integrity. More importantly they really care about their client and put them as priority. Thanks for easing the bar and attending to my urgent last request.
Morris and his team is very efficient in working on my documents. I received my documents within few hours and everything is very clear and organized. Morris also answer all the questions I had and provide his professional advice accordingly. I highly recommend Morris and his team.
Very good service, efficient and Mr.Morris is very nice lawyer👍🏻👍🏻
Found about Infinity Legal LLC today and got all my documents translated and certified within that day itself. Amazing service and speed. Morris is very helpful and patient in explaining all the legal terms. Thank you for your help. Really appreciate it.
Yow氏のリーダーシップのもと、Infinity Legalは、顧問弁護士およびアドバイザーとして長年の経験があるため、検討するのに理想的な決定です。 彼の専門家チームは耳を傾け、質の高いサービスを提供しています